This page covers all the 'Extra' Equipment, like ropes, quickdraws and belays I recommend for you!
Quickdraws!
The best quickdraws I own are by far the 'Mammut Indicators', there the quickdraws I want to use every time, out of all the brands I own…
They have a perfect balance of Comfort, Convenience and Safety.
The carabiners are a brilliant size that makes clipping easy without sacrificing weight or ergornomics.
The Wire Gate eliminates 'Gate Flutter' and it also makes clipping super easy as the gate practically grabs the ropes.
The carabiner you clip is green, and features a Substantial rubber 'Holder' which secures the carabiner for clipping and protects the most vunerable part of the sling from wear.
If youd like to invest in a HIGH quality set of carabiners, id no doubt recommend you these!
Heres the EpicTv link
for you.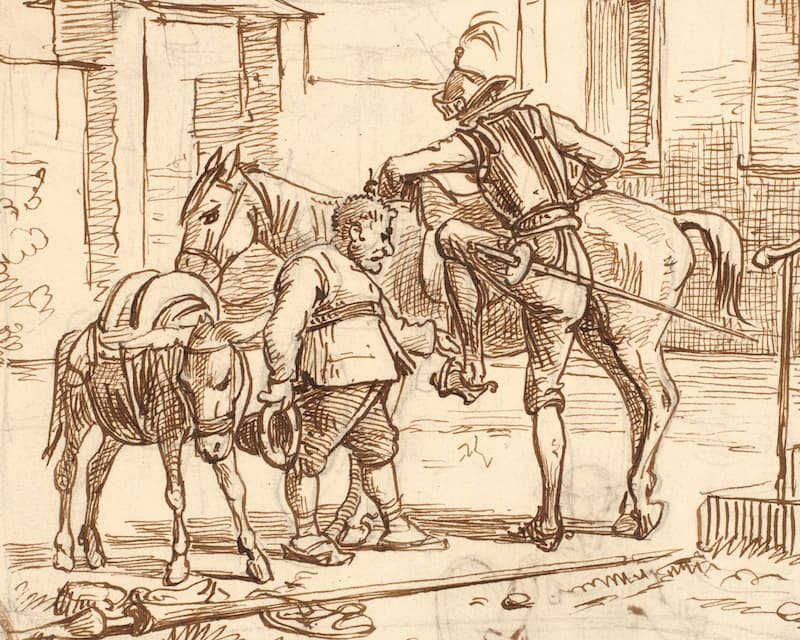 Rope!
The rope ive been using for about a year now is the 'Beal joker', and its the best rope ive used by far!
Even when I use others ropes that are new…They dont compare to the Beal Joker.
This rope has been refined to have the best Handling and Smoothness when used, and you can tell!
Its 9.1mm so its super lightweight and works WELL with any belay device, no more short roping!
Its not a buget rope, but because its 'Triple Rated', meaning its suitable for; Sport Climbing, Mountaineering and Alpinism!
You can just invest in the one rope and have QUALITY for years.
If your looking for a solid rope i really recommend the Beal Joker, i dont think youll be dissapointed!
Heres the EpicTv link
for you.